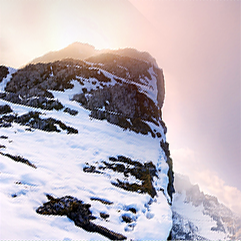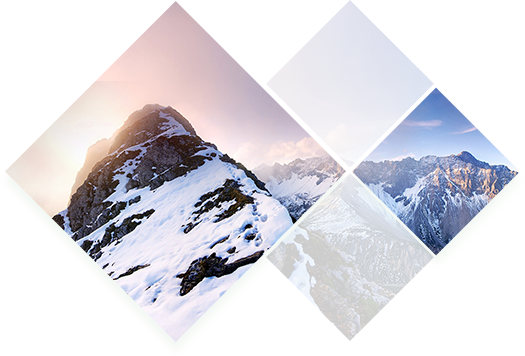 Gansu Huaan Biotechnology Group has become one of the strongest casein producers with the strongest technical strength and production capacity in China since its establishment in 2001. It ranks among the top 100 private enterprises in Gansu Province. As a strategic emerging backbone enterprise, key agriculture industrialization leading enterprise and high-tech enterprise in Gansu Province, it have established 6 production bases in Gansu, Xinjiang, Sichuan, Kazakhstan and other places, with its products sold to more than 50 large and medium-sized cities in China and exported to the United States, Germany, South Korea, Brazil, Middle East and many other countries and regions.
MORE
300,000 square meters of production base

Provide more than 30 different series of products

Have 20 years of export experience

Produce 200,000 tons of various products cumulatively
Scientific prowess

The research and development fund reached more than 4.5% of the Company's sales, and the research equipment level was in the forefront of the industry

Talent pool

Actively introduce talents and cultivate excellent teams, and the number of senior professional title staff in enterprises has reached over 22%

Technology development

By improving the Company's technology level and product technology content, the contribution rate of science and technology reaches more than 80%

Innovation to lead

More than 8 new products, new processes and new technology projects are completed every year, and the annual growth rate is over 10%
2022 Linxia State Science and Technology Activity Week kicked off, with Ma Zhihai from Huaan Compan
On May 20th, the launch ceremony of the 2022 Linxia State Science and Technology Activity Week with the theme of "Walking into Technology and Walking with Me" was grandly held at Hongyuan Square in Linxia City.
MORE>